Modern issues require modern solutions
As web development technology is evolving, so are the challenges for the developers. Trust Loavi's designers and engineers to build the core of your web application — with focus on  availability, robustness and innovative new features.
Backend Development Techniques
Skilled Backend Development
Usability and user experience of a website impacts its popularity in the longer run, and all tasks required to make a website function are performed at the back end. We provide clients with up-to-date data management solutions, no matter what the scale of their client base or business might be.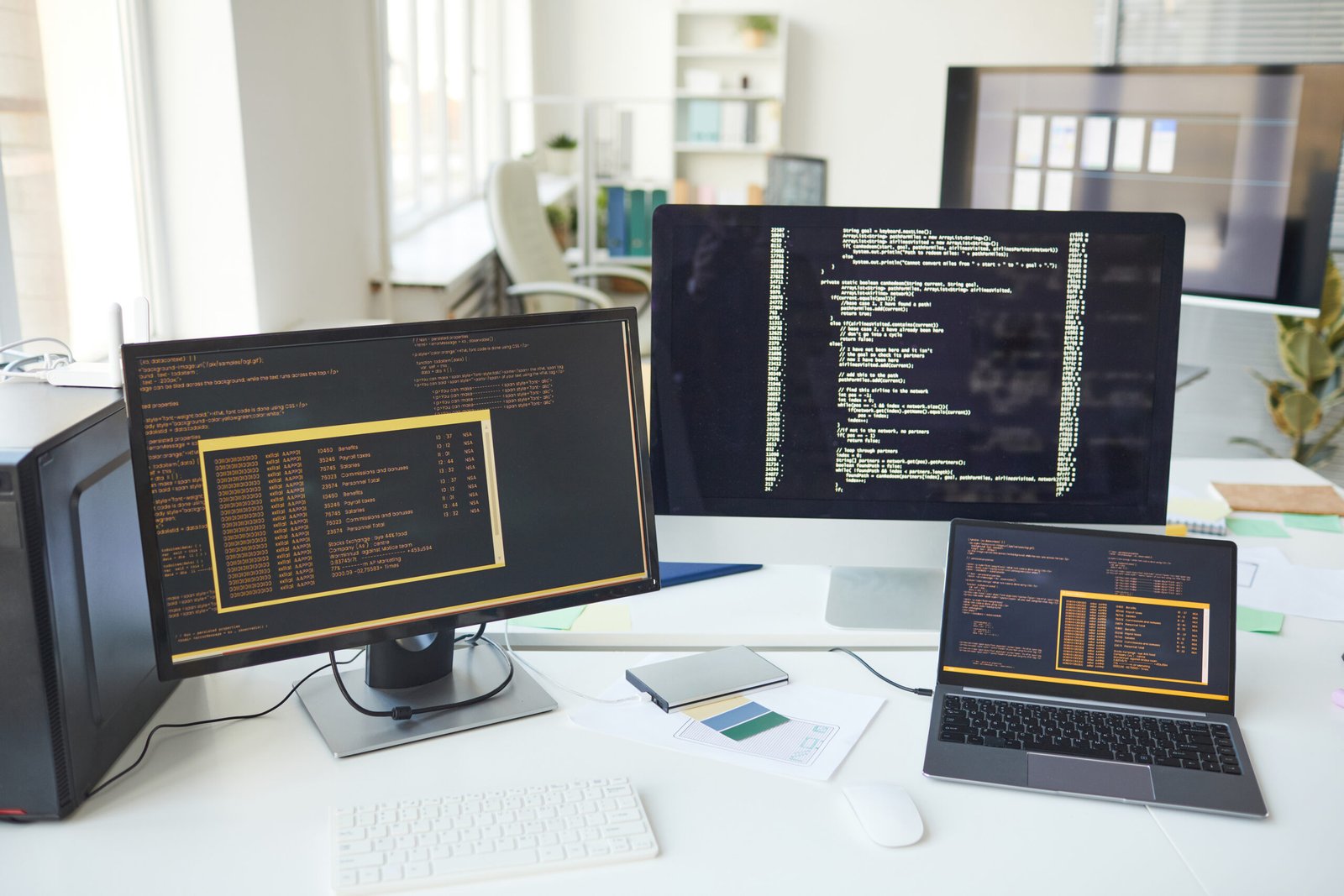 COFFEE + CREATIVITY = YOUR IDEAS
We love creative ideas, innovative thinking and building trusting partnerships.
Loavi Marketing collaborates with like-minded businesses both locally and nationally. We elevate good businesses to become great ones through innovative, creative and exceptional branding, logo- and web design services.
Backend Development
Let's build a custom backend solution.
The right programming language and framework
Adds Utility to Frontend Functionality
Send us your enquiry or project ideas, and we'll be in touch soonest.