A leader in brand innovation technology
Our brand innovation goes beyond designing an attractive logo. We understand our clients' vision and values, transforming them into a unique identity that reflects their essence. Through close collaboration, we develop a creative solution that showcases their values to the world.
Ensuring brand optimization
Lovai Agency is a sophisticated team of marketing, planning and creative minds. Our objective is to help you think deeper and see your innovation challenges differently. Branding is probably our main passion, and we can successfully deliver cutting edge projects pretty much anywhere!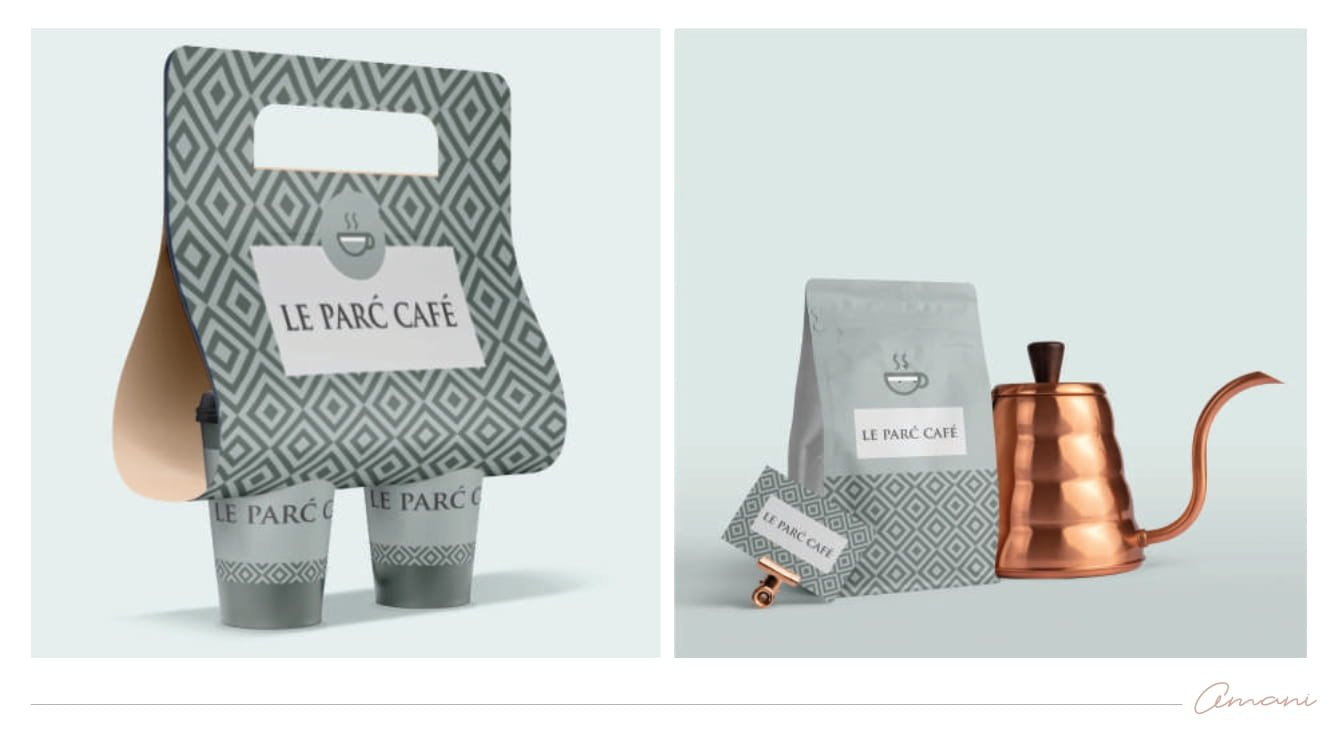 Unleashing the Power of Your Brand
At Loavi Agency, we are more than just a team of marketing, planning, and creative minds. We are your strategic partners, dedicated to ensuring brand optimization and propelling your business to new heights. With our unrivaled expertise and innovative approach, we help you delve deeper, think differently, and overcome your innovation challenges. Welcome to a world where branding is our main passion, and delivering cutting-edge projects is what we do best.
we are loavi information Technology
We're proud of the work
we do with our clients
We've helped our clients deliver new products, new positionings, new brands and renovated brand equities.  Why not check out some of the brand success-stories below.
We've got the right ideas, designs and solutions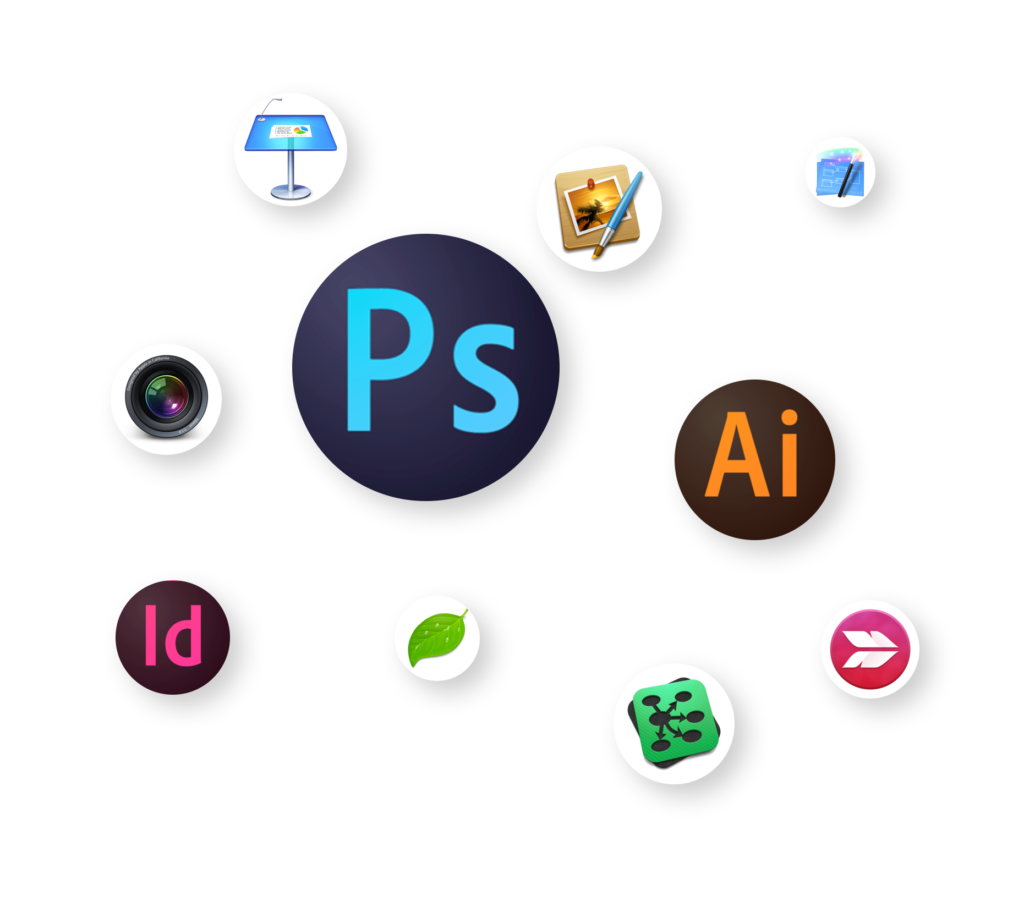 Bringing new life to your brand
Behind every lasting brand are dreamers and visionaries who don't give up. Our highly creative and dedicated team of designers will deliver strategic and creative brand solutions that grow your business.
Send us your enquiry or project ideas, and we'll be in touch soonest.