Performance websites which ensure an investment return
Lovai Information Technology website design and development team will make sure that your website is SEO and user friendly, whilst visually enhancing all aspects of your business.
Client-focused and customer-centric we continuously create website solutions that deliver tangible business results. Loavi's web developers help clients brand their ever-changing digital landscape, focusing on SEO optimization as well as mobile and iPad responsiveness.
Creative solutions for an ever-changing industry
Extended partnerships and repeat business are a result of our commitment to focusing on client needs, engaging a target audience and driving business results.
COFFEE + CREATIVITY = YOUR IDEAS
We love creative ideas, innovative thinking and building trusting partnerships.
Loavi information  Technology  collaborates with like-minded businesses both locally and nationally. We elevate good businesses to become great ones through innovative, creative and exceptional branding, logo- and web design services.
Continuous Change and New Technology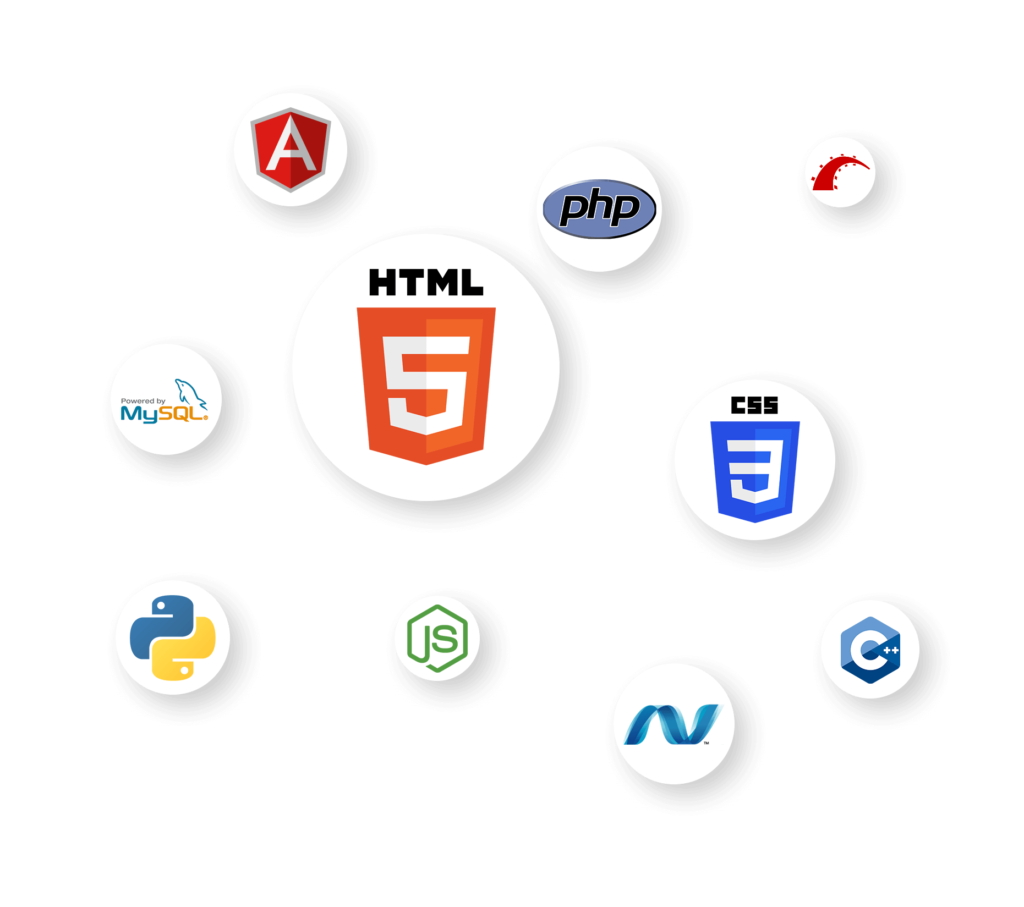 WEBSITE DESIGN & DEVELOPMENT
Conceptualizing and Creating Easy User Interfaces
We understand that web designing has numerous levels of creativity and innovation challenges to keep any business ranking in the global market. Our team continually stays on top of the latest trends and innovations.
Send us your enquiry or project ideas, and we'll be in touch soonest.