Our graphic designers are here to help you create effective graphics that will elevate your brand. Our graphic designers obtained world-class talents and will relieve your stress of developing graphics designs for your business. Whether you need graphic designing for traditional media or digital media networks, they will take care of what you need
Ensuring brand optimization
Aims Agency is a sophisticated team of marketing, planning and creative minds. Our objective is to help you think deeper and see your innovation challenges differently. Branding is probably our main passion, and we can successfully deliver cutting edge projects pretty much anywhere!
We've got the right ideas, designs and solutions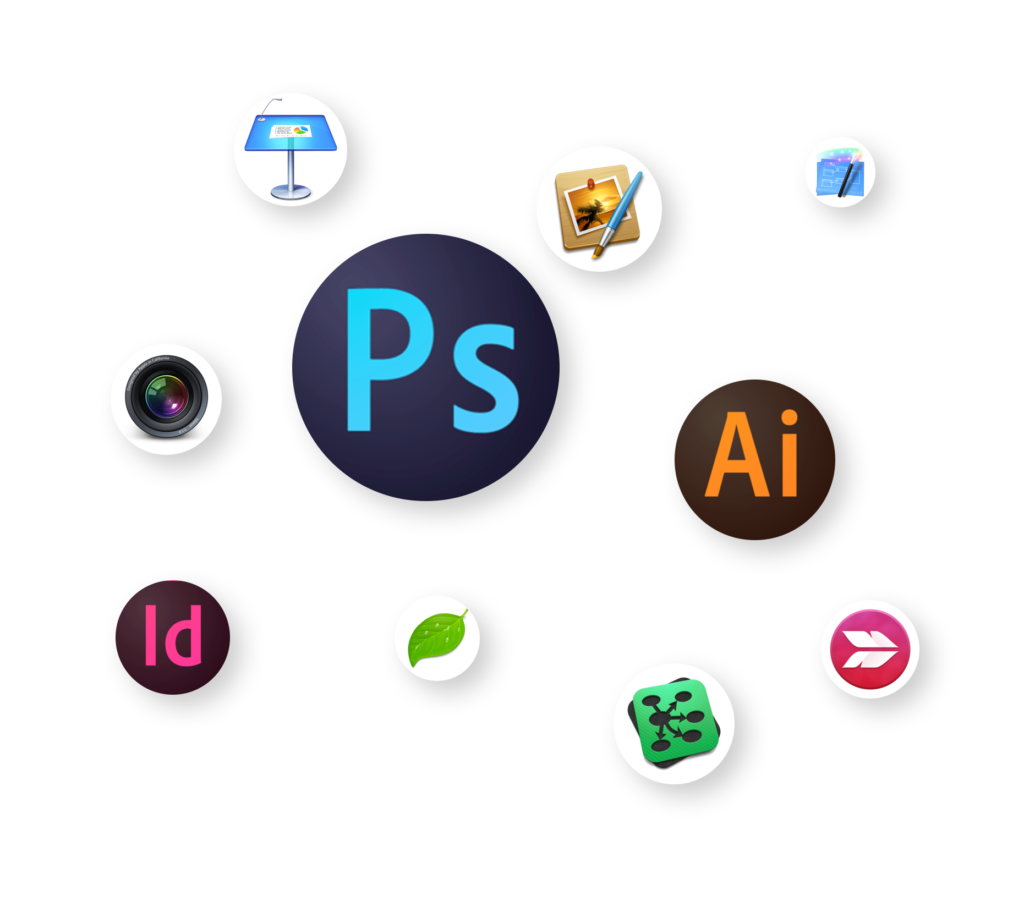 Desgin new life to your brand
Behind every lasting brand are dreamers and visionaries who don't give up. Our highly creative and dedicated team of designers will deliver strategic and creative brand solutions that grow your business.
Send us your enquiry or project ideas, and we'll be in touch soonest.
Email: info@platinum-marketing.ae
UAE - Dubai - Business Bay - Tamani Arts Tower - Office 1404