Personalised SMM solutions
Loavi offers social media marketing and social media advertising management services. Our core competency is building awareness and driving targeted website traffic that leads to increased conversions and sales.
Creating exciting content to captivate audiences
Content is the new "it" word, and social media users are growing exponentially. Because of the increase in user-friendly design technology and great creative talent the industry has become very competitive. Our team of creative artists are ready to channel you into mainstream media.
COFFEE + CREATIVITY = YOUR IDEAS
We love creative ideas, innovative thinking and building trusting partnerships.
Loavi collaborates with like-minded businesses both locally and nationally. We elevate good businesses to become great ones through innovative, creative and exceptional branding, logo- and web design services.
Strategies and technologies
Combining different tools to create efficient marketing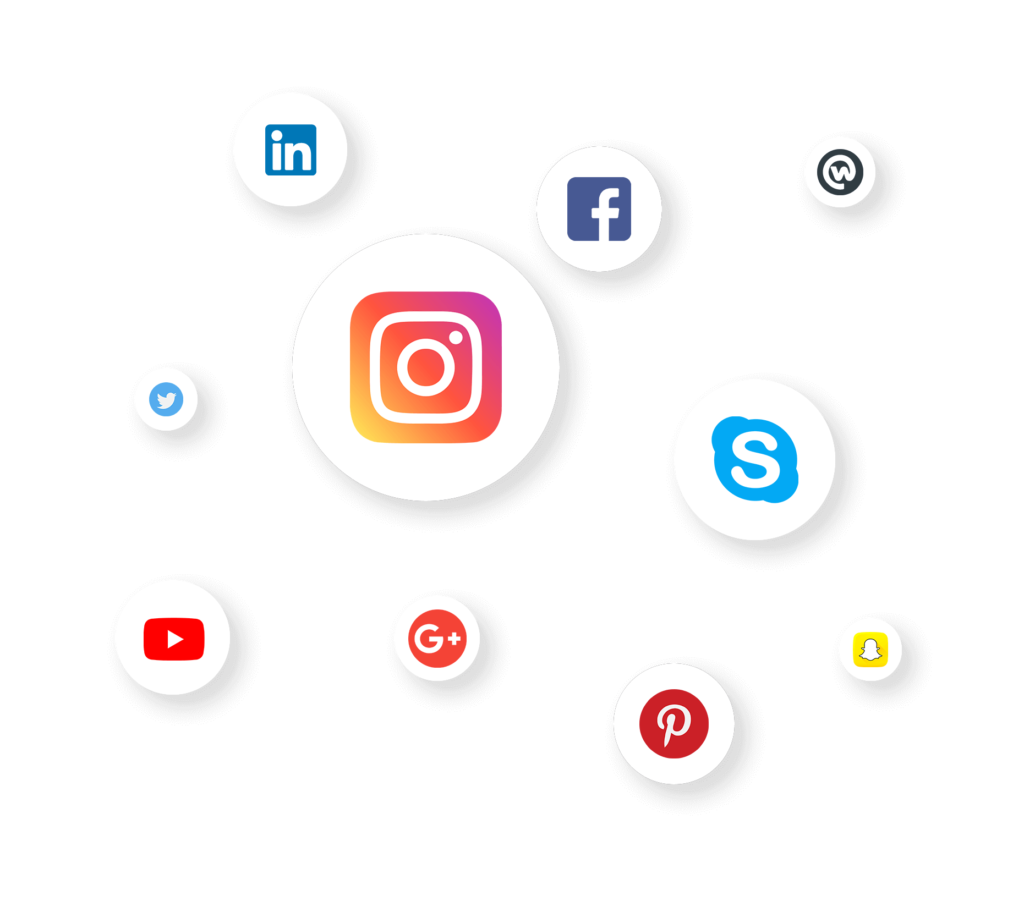 Our mission : building high levels of engagement and brand loyalty
We partner with our clients to understand the WHY behind your business, the GOALS you aspire to and the IMPACT this will have on your customers and business; we translate this into a unique and authentic marketing strategy to get us there together.
Send us your enquiry or project ideas, and we'll be in touch soonest.